Welcome! Our aim here is to break the myths about affordable cars and their capabilities in particular the off-roading capabilities of our beloved 4×4 Dacia Dusters.
Many a video can be found online of dedicated drivers taking their Dusters through anything, quite literally. Well it's time to break the stereotype of cheap cars much the way Aldi and Lidl changed peoples perceptions of cheap food here in the UK.
Being a Dacia Duster Explorer means your willing to take your Duster into the great outdoors and EXPLORE! in a car that's not only cheaper to run than most well known 4×4's but also capable of handling some challenging terrain! There are some limits granted, (in particular ground clearance) with Duster's but for an affordable car that's capable of being both your day to day workhorse and your off-roading warrior you really can't complain!
Many of us are regular 'Green Laners' this is the hobby of driving ancient, historic roads that we still have access to providing your Duster is Road legal and you have a full driving licence in England and Wales (These roads don't exist in Scotland), They can provide epic escapes from the rat race, seeing places that regular drivers don't get too see and a sense of adventure! They can be easy or hard to drive but every ones a gem in it's own right!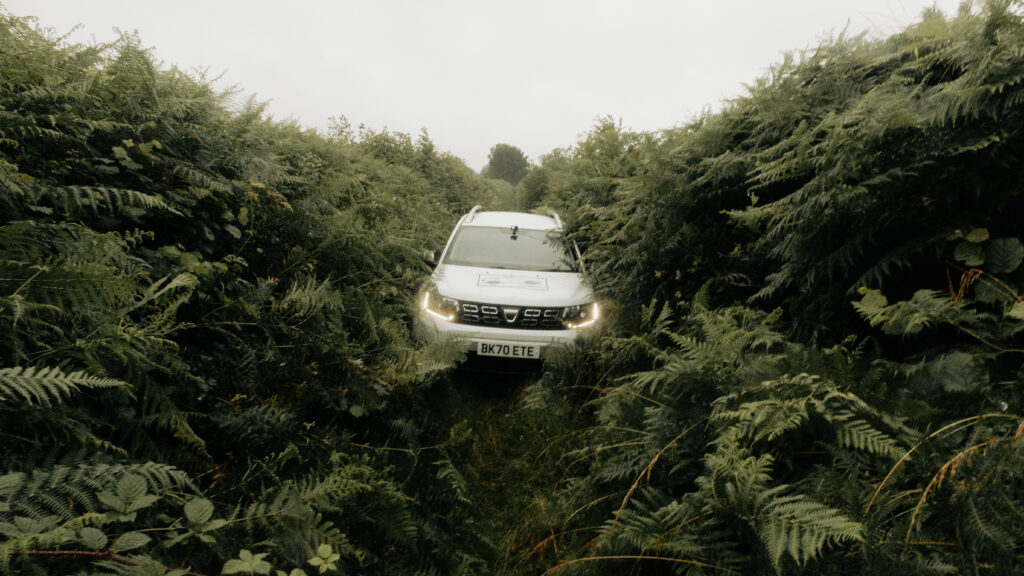 Check out the Let's get Exploring Section above to get a start on your adventures and consider joining 'The Green Lane Association' at www.glass-uk.org who fight for our legal right to continue to drive these sometimes neglected hidden highways and to make use of their excellent Trailwise 2 System (For a demo head to www.trailwise2.co.uk) that provides all the routes and detailed user feedback on them.
ASK us questions, learn to explore, don't be afraid!
Join us on Facebook or have a taste of what we post on Facebook without being on Facebook here.
Click here to get to the Facebook Group
Browse our current YouTube Videos below: